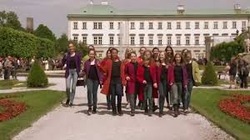 I give you my hand
(Austria/Germany)

Music Video
Director: L. J. RiedlFilm director and Producer
I give you my hand"This song was written in the wake of the terrorist attack in Paris on January 7, 2015. I felt that every person wants to live in peace." (Composer Nikolaus Schapfl) Starr.: Salzburger Choirboys & -girls, Johanna Mucha, Helmut Zeilner / Lothar Riedl TV and Film Production / Strings: Valentina Matiussi, Marta Pioro (violin), Ruth Kemna (viola), Dylan Baraldi (violoncello) / Recording: Sascha Tekale / 2015 © Mirabell-Music-Publishing.com (3'35") - Venue A

---

Fruitcake
UK
Director: Harriet Francis Croucher
Based on personal experiences and insights, this film explores one of the last great taboos: mental illness. It examines the realities of mania and psychosis, and the way in which society defines and denigrates people by their disabilities. (1'38") Venue A

---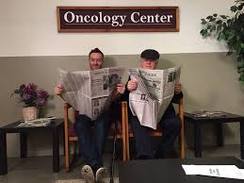 Life on Mars
USA
Director: Brandon Baer
Life On MarsLife On Mars takes a unique perspective as a show-within-a-show. David Mars keeps a daily diary in the form of a screenplay as a coping method for his anxiety. These private accounts become the "realest" piece of work he's ever produced and this is the very screenplay that gets picked up by Ellie Blue, an up-and-coming literary agent who sees potential in Mars' writing. (24'09") Venue B

---

Get a Life
USA
Director: Austin Alexander
Director's Statement "Rebirth." - 15 year-old me (3'51") Venue A

---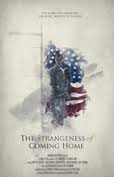 The Strangeness of Coming Home
USA
Director: Alexander Collins
Aaron, a United States Marine, is eager to return home. However, the world he comes back to feels strange and unfamiliar. Many of his relationships with his friends and family have become strained or distant. Now, Aaron must work to rebuild those friendships and to once again feel comfortable. (9'01")


---
---
Brief notes on Past Festivals & Historical Archives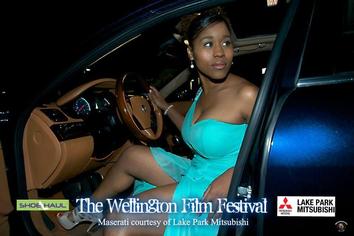 The Wellington Film Festival May 13th, 2015 event
Festival # 3 was our best attended single day event ever
with just 4 empty seats in the house.
Aside from the films the prevalent topics included:
Cast and audience interviews
Film Networking Event Featuring Appearances by
Entertainment industry professionals,
Film Maker and Educator Gary Davis,
Willie [1Booji] Smith
Summer Camp Previews
Our Sponsors made it a FREE Event
Extensive audience interviews after the film premieres
Movies Featured for the May 13th, 2015 event included premieres of:
The Promise, an artsy work about the depth and breadth of Love
The Story behind the Artwork, a touching real-life accounting of triumphs over obstacles, tragedies
Thank You for your support!

---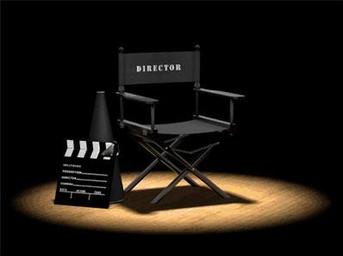 Thank you for all of those who took part in past film festivals back on February 24th, 25th and 26th 2015
then, March 14th - for the American Dream Week edition
and afterwards, the May 13th event
We were so pleased that you enjoyed all the films at Movies at Wellington and we were able to even offer complimentary admission tickets through local retailer!
----------------------------------------------------------------------------------------------------------------------------------------------------------------------
Here is a recap of works that have been shown.
Festival #1 Featured David Haines' That Blue Devil, The 2057 Trilogy by Gary Davis
Festival # 2 of The family friendly Wellington Film Festival took take place on May 13th 2015, Richard Jackson's Markers by popular acclaim captured the imagination and hearts of the public
Festival #3 was accented by The Promise, and a poignant piece The Story behind the Artwork,
Enter your film in the festival! Free submission!
Want to attend? Check other pages of this website.
You ought to be in pictures! You ought to be a star!
---